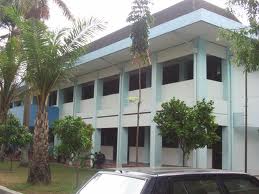 This blog is meant to share the issues related to Industrial Engineering.
Mostly will be about the materials of subject which the writer lecturing in class.
And hopefully, soon the writer can share much more information about materials related to her research interest.
This blog also opens to other topics which Unlocking Knowledge, Empowering Minds, and Encouraging People.
Hopefully, this blog will give much benefits for the students and other readers.
-ae-